System Utilities
We have found 11 items matching your search query.
---
---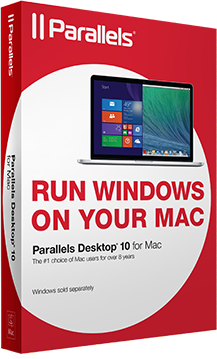 System Utilities
Run Windows Apps on Your Mac without Reboot Hands down, Parallels Desktop is a leading solution in the segment of virtual machines. And version 12 simply makes this official. If you love Mac, but have
$79.99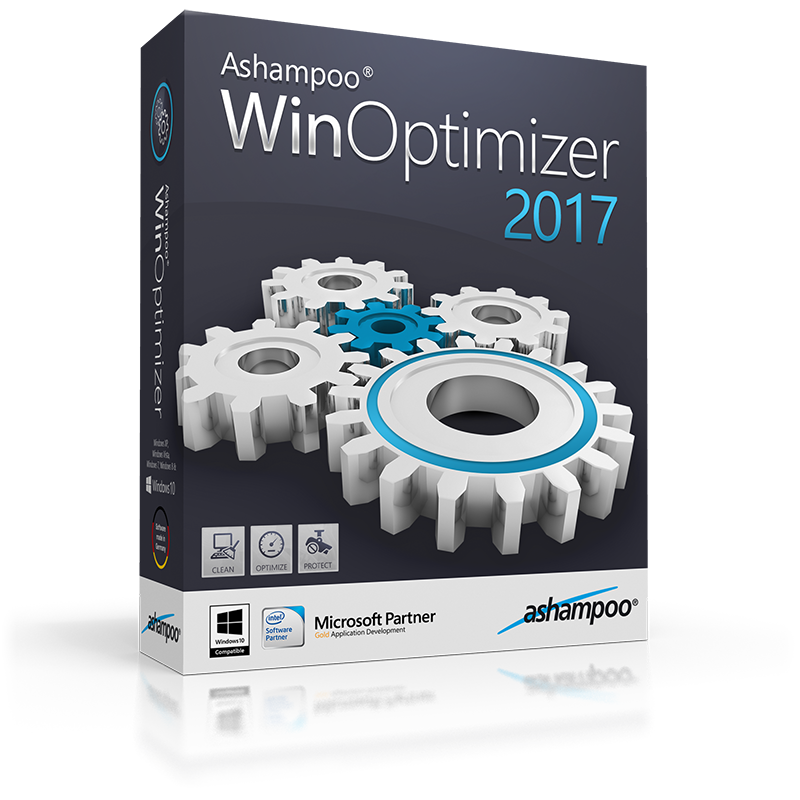 System Utilities
Ashampoo WinOptimizer 2017 stands for effective Windows optimization, fixing errors and maintaining a smooth system performance. Various modules enable users to individually customize, analyze and opt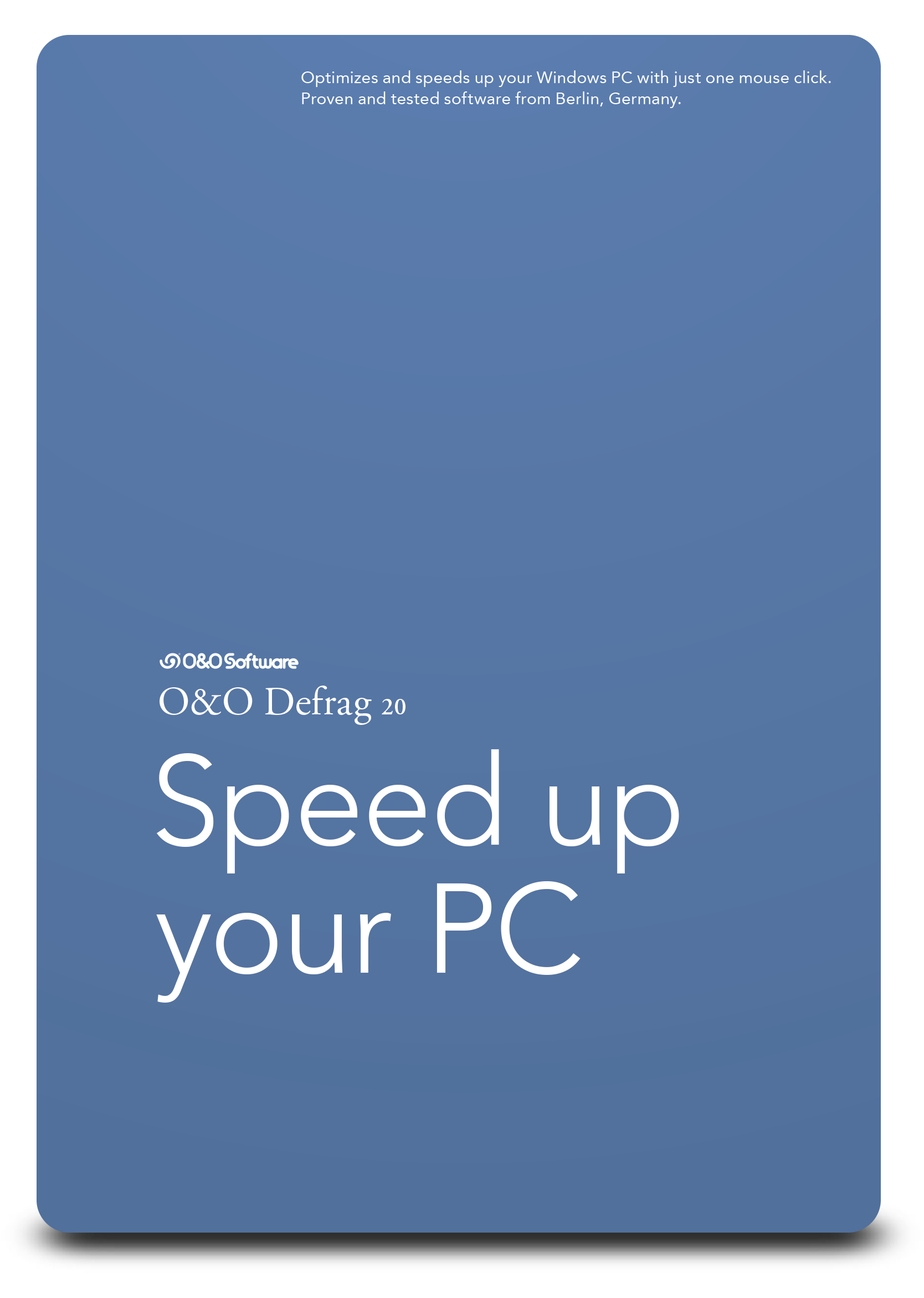 System Utilities
O&O Defrag, a tool combining fast and 100% safe defragmentation with the extremely lightweight user interface. Plus, this program delivers real measurable performance gain and historical performa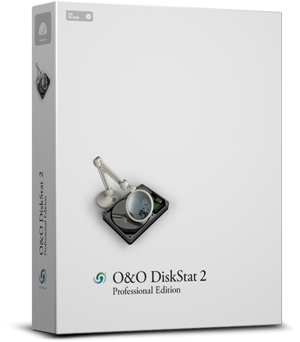 System Utilities
View Detailed Disk Usage Stats and Monitor Disk Space Finally, you can learn what is 'eating' the space on your disks! And more importantly – on disks in your network. The tool is called O&O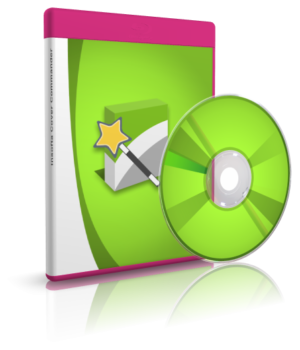 System Utilities
DVD Drive Repair v.1.0.2.553 DVD Drive Repair is a useful application that allows you to restore your DVD (Optical) Drive if missing from Windows. In some instances, it can also help when certain appl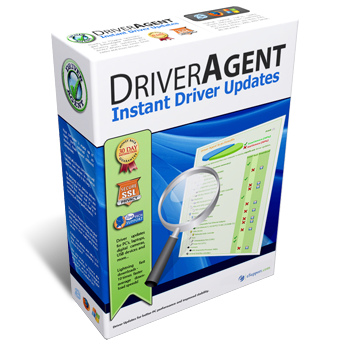 System Utilities
With DriverAgent you'll never face driver-related problems again. Thanks to the built-in automatic driver search system, DriverAgent is able to quickly find appropriate drivers for your system and t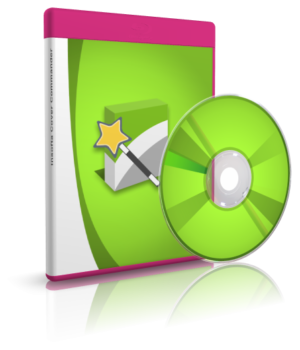 System Utilities
Notepad3 v.1.0.2.350 Notepad3 is a fast and light-weight Scintilla-based text editor with syntax highlighting feature. Notepad3 serve as a great replacement of the standard Windows text editor. The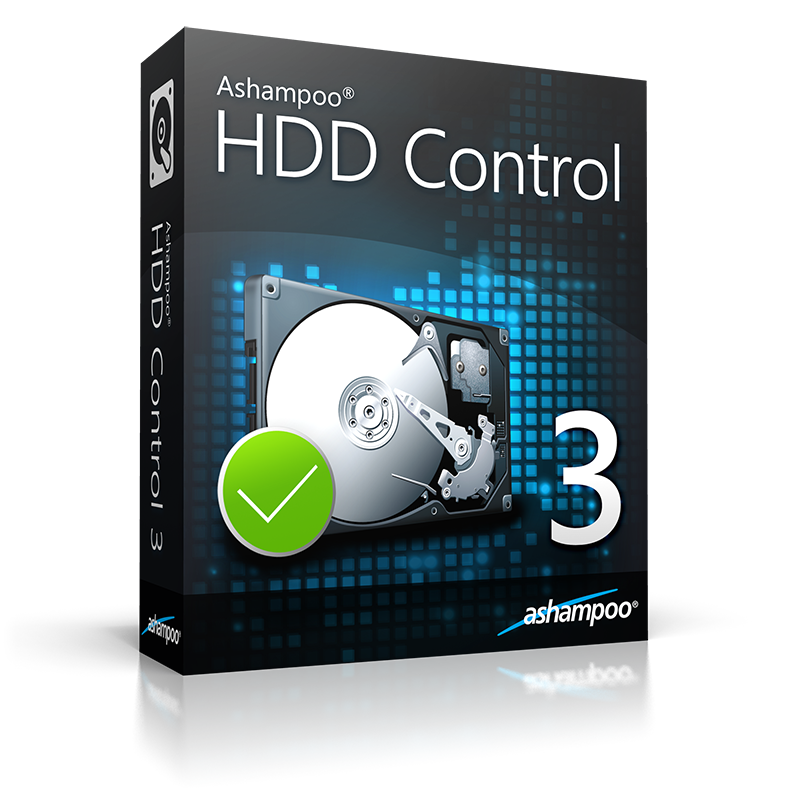 System Utilities
Like an experienced physician can diagnose health problems by measuring patient's pulse Ashampoo HDD Control 3 measures the health parameters of your disk system,
System Utilities
Ashampoo Uninstaller 6 performs 100% clean uninstalling of unnecessary applications, so that no traces of them are left in your system. It also removes traces that previously uninstalled apps may have
System Utilities
Record any screen activity – be that a movie, a game, a video chat or a web surfing. The trick is to make screen capturing as effortless as possible, and this software manages to turn it to an ABC.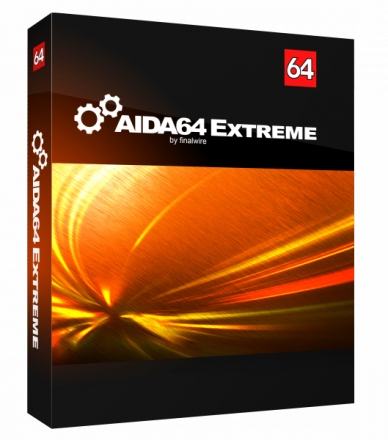 System Utilities
AIDA64 Extreme is a home edition of the famous software made for easy overclocking, benchmarking and diagnostics of Windows computers. How does your old bucket of bolts compare to modern top-notch dev